Apply for a new or used auto loan
Car, motorcycle, snowmobile, boat, personal watercraft or other rec. vehicle purchase, we can help!
Easy to apply
Apply online, at any IHMVCU location or at one of more than 70 preferred dealerships. In many cases you'll get an instant answer and drive away in your new vehicle.
---
Here's what you'll need:
Proof of income
Proof of insurance
Proof of identity
Proof of residence
Trade-in documentation (if applicable)
Protection against the unexpected
With a variety of insurance products like extended warranties, GAP coverage and payment protection, we help protect you from the unexpected bumps in the road.
---
Refinance your current auto loan
Looking to save some money on your current vehicle? Check out our auto loan refinance calculator to find out how much money you could save with IHMVCU!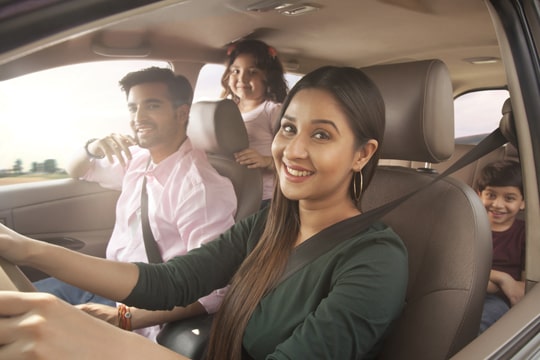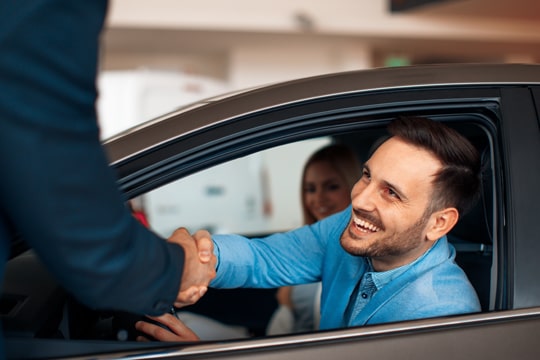 Calculate a Vehicle Payment

Low Rate or Cash Back?

Compare Monthly Payment by Term

Vehicle Affordability by Term

Compare Two Vehicle Loans

Gas Mileage Savings with a Fuel Efficient Vehicle

Purchase or Lease a Vehicle