We know its not just about the money. Let us help you find your way.

I'm lost
We're here to help.

Financial Health
Making a plan.

Credit Cards
Find the right fit.
Savings accounts
Save toward a goal.

Checking plus
Free checking accounts.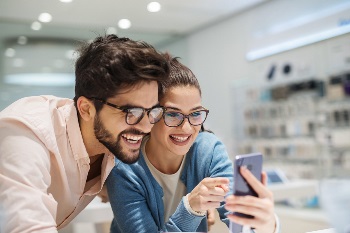 Dec 30, 2019 Dennis Busch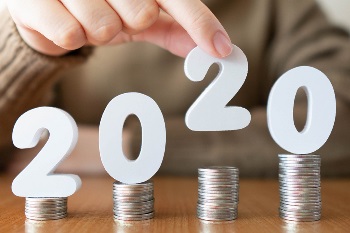 Dec 23, 2019 Jamie Miller
What our members are saying
See why our members trust IHMVCU to help guide their financial journey.
Tammy and Mona were absolutely fantastic with my recent concern over a check that was cashed from my wife's stolen purse. Tammy kept me calm and reassured me that you folks had our back and we would work together to resolve this first thing this morning. Mona called no later than 7:15am and we spoke and resolved it. Then Tammy called shortly after to confirm everything was good. Which was awesome! All in all we have been happy with IH over the years and I knew that the first customer service representative was not indicative of how these folks operate! Again you guys are awesome.

Tony B.

Quad Cities

IHMVCU has gone above and beyond to help us. We were trying to buy a vehicle and nobody else would consider us, but you saw a member who needed a chance. IHMVCU got us in to a nice vehicle with fair terms and then when I went through a rough financial situation, I was helped in many ways by the kind and knowledgeable staff there. I made a lot of bad financial decisions when I was younger, and IHMVCU looked past that and gave us a chance. I feel like I'm a person, not just an account.

James M.

Quad Cities
IHMVCU Pathfinder
Volume 4, 2019
Pathfinder is the quarterly digital newsletter published for IHMVCU members. Full of quizzes, travel advice and all around economic tips to help you stretch your dollar further. Take a look at the most recent edition.
Join Our Mailing List
Latest News & Promotions
Sign up to receive the latest news and promotions from IHMVCU.