Our First Financial Center

Are you wondering why we built a financial center? Watch our new video to learn why!

Introducing ITMs

Meet your new ITM (interactive teller machine)! Members can make loan payments, deposits, get cash back or ask account questions while talking to a real team member.
ENEWSLETTER
GET THE LATEST NEWS & PROMOTIONS

WHERE ARE YOU ON YOUR FINANCIAL JOURNEY?
Just Starting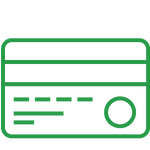 A no-frills account with a Visa® debit card that makes it easy to access your money; no gimmicks, no hidden fees.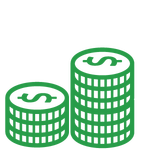 A simple savings that comes with your IHMVCU account, plus it's a safe space to start an emergency fund.
Manage all your accounts in one place, pay bills and even create a budget that automatically accounts for your spending.
On My Way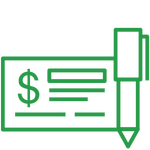 All the convenience and freedom of our free checking account, PLUS earn dividends when you meet monthly requirements**.
Three different tiered-rate accounts that give you higher earning power based on your balance, while keeping your savings liquid.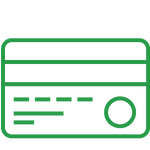 Choose the right card to fit your financial journey. Whether you just want a great rate or prefer to earn cash back on all your purchases, we've got the card for you.
I'm Lost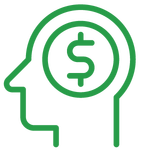 We're your partner every step of the way, whether you need help creating a budget, improving your credit, avoiding bankruptcy or anything in between.

Not sure what you need? Looking for financial advice or something more specific? Drop us a line.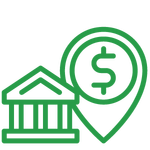 Stop by one of our 17 branches and get the personalized attention you deserve. We'll help you find the right path, or take the next step in your financial journey. CHAT WITH A REPRESENTATIVE
Earn 1% cash back on all purchases, all the time. For more information on our Cash Back card, click here!
A budget is essential to reaching your financial goals, explore our finance calculators to help you along the way.
Apr 22, 2019
Amy Smith, Senior Branch Manager