Perfect loan. Perfect home.
Whether you're a first time home buyer or you're just looking for the perfect new home, we're here to help. Mortgage loans don't have to be complicated. When you choose IHMVCU for your mortgage, you get more than a home loan. You get a guide to walk you through the process, before, during and after the purchase.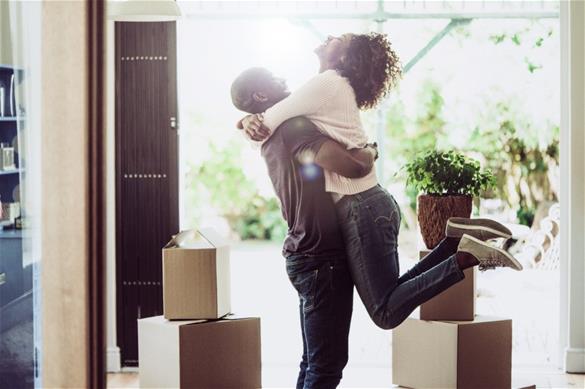 Our mortgage loans feature:
Low closing costs

Competitive rates

In-house processing and underwriting

Local servicing
Plus, you benefit from the convenience of 17 branch locations and a robust Online Branch experience, making it easy for you to stay in touch and keep track of your payments.
Find your perfect loan.
Conventional mortgages
|

Adjustable-rate mortgages (ARMs)

|

No closing cost loans

|

FHA, VA, and USDA loans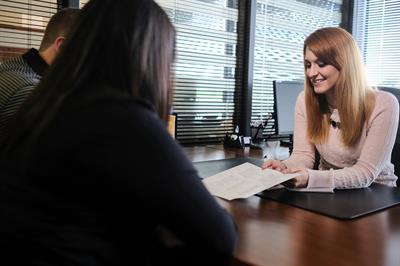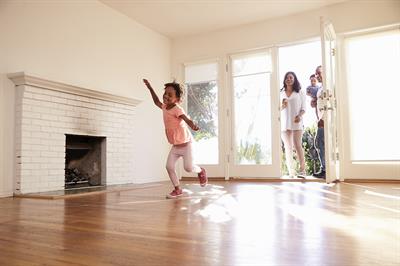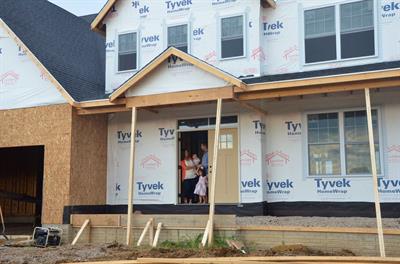 Conventional Loans
First-time home buyers, 97% max loan-to-value | Current homeowners, 95% max loan-to-value
Fixed rate mortgages (10, 15, 20, & 30 year terms)
Adjustable rate mortgages (5/1 ARM)
Construction loans
Investment property loans
Jumbo loans
Bridge loans
First-Time Home Buyers Programs
IFA (Iowa Finance Authority)
$2,500 in down payment or closing cost assistance
As little as 3% down required
DPP (Down Payment Plus)
Down payment match, up to three times buyer down payment contribution
Government loans*
FHA financing (Federal Housing Authority)
96.5% max loan-to-value
Available for lower fico scores (minimum of 580)
*all serviced through Plaza Home Mortgage
VA loans*
Up to 100% max loan-to-value
Must be a Veteran to apply
*Veterans Affairs loans
USDA* Rural Development loans
Up to 102% max loan-to-value
There are restrictions on income and area that property is located
*United States Department of Agriculture
Renovation/Home Improvement Loan
Improve outdated homes

Upgrade bathrooms, kitchens, and outdoor living spaces
Available for purchase or refinance
Up to 95% loan-to-value of completed value
No minimum repair amount
MEET OUR MORTGAGE LOAN OFFICERS
Ready to get started? Here's what you need.
Prequalification is the first step on your journey to home ownership. We make it easy to get there. We're available over the phone, by email or by appointment. When possible, we can even provide same-day approval!
You will need:
Two recent paystubs
Previous two years' W2s and Federal tax returns
Two months' checking and savings account statements
Child support order (if you're required to pay)
Signed purchase contract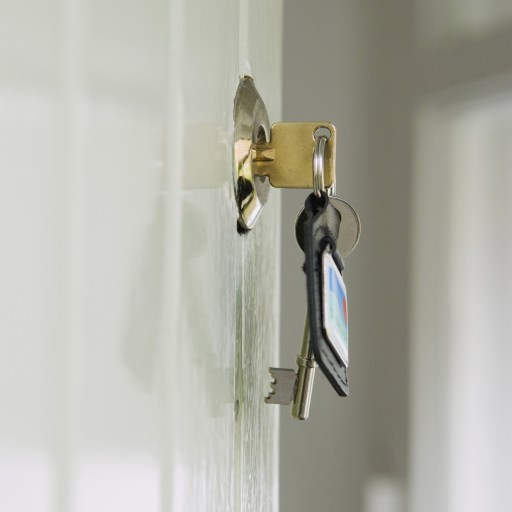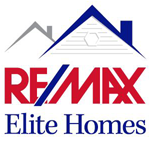 Looking for a Real Estate Agent?
IHMVCU offers our members a start to finish home buying experience through our partnership with RE/MAX Elite Homes.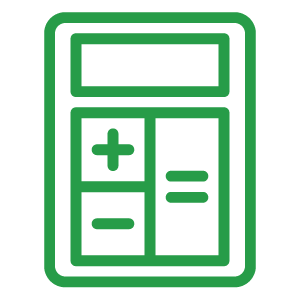 Calculate a Mortgage Payment

Rent or Buy?

Proceeds from Sale of a Home

Home Affordability

Compare Two Mortgage Loans

Adjustable-Rate Mortgage Analyzer

Time to Refinance?