You have business goals. We have business solutions.
Health Saving Accounts (HSA) offer tax benefits and savings. HSA funds, including dividends, are tax-free. Employees can keep unused funds in their HSAs year after year, earning tax-deferred dividends at a highly competitive rate. We make it easy for your employees to track medical expenses with their own HSA Visa® Debit Card. They can pay for doctor appointments, prescriptions and other qualified expenses directly from their HSA.
Financial Check-up
Does your business need a financial check-up? Bring in your most recent income statement and balance sheet, and let IHMVCU's Commercial Loan Team ensure that your business is well positioned for years to come. Schedule your appointment today at 309-793-6200 ext 2430.
Already banking with someone else for your business needs? Contact our team for a free cost comparison.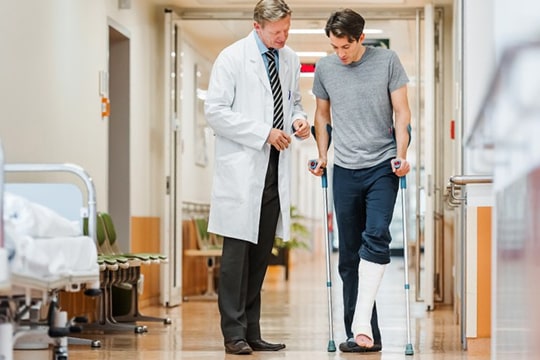 Oh, you know your . . .
Card reader thing
Card swiper
Credit card thingy ma-jig
Credit card machine
Merchant processor
Whatever you call it, we can probably save you money. Accepting Visa®, MasterCard®, American Express® and Discover® credit and debit cards is easy with merchant services from IHMVCU. We've partnered with an industry leader in electronic payment processing to help increase your profits and improve your business.
Want to know if we can save you money?
Business Online Branch
We know you don't always have time to take care of your banking during normal business hours. Our Business Online Branch gives you access to anytime banking and bill payment, self-service account management, ACH payroll services and more, for FREE.
Enroll today and get the resources and tools you need to succeed. Contact our business team to get started today!