The best events and attractions
Discounts to area pools, museums, sporting events and live music, just to name a few.
IHMVCU Member Advantages give you the opportunity to participate in the best events and attractions in our service area all year long, without breaking the bank.
In 2019, we saved our members more than $108,401 with discounts to Quad Cities River Bandits games, area pools, museums, sporting events and live music, just to name a few.
Are you a business owner?
If you're interested in becoming a Member Advantages partner, contact our Marketing team.
Being a member of IHMVCU has its perks!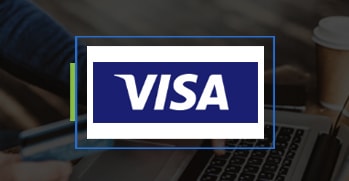 Save with Visa®
Use your VISA ® card and take advantage of great savings from Reebok, Stitch Fix, Papa John's, Hertz, Auntie Anne's and more!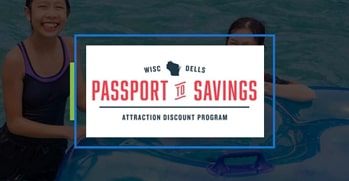 Wisconsin Dells
Save up to 35% on 13 great Wisconsin Dells attractions. Click the button below to download your Passport to Savings coupon! This coupon must be presented at time of purchase. All tickets must be purchased together and in similar quantities to receive the discount. Not valid with any other promotion.
Read more about Wisconsin Dells COVID-19 travel updates here.
Free insurance quote
We offer a variety of insurance options for your life including auto, home, life and commercial. The best part? On average our members have saved $550* with auto insurance and $350* with home insurance.
IHMVCU partner credit unions eligible for BOGO offers with proof of membership are: Moline Municipal CU, Quad Cities Postal CU, Service Plus CU, Gas and Electric CU, KONE CU, 1st Gateway CU and Western IL CU.
Members must show proof of membership to take advantage of these offers.