One-time or automatic loan payments
Make a one-time loan payment, or setup automatic reoccurring payments!
Important stuff
If you already created a profile, please click the Pay My Loan button on the right.
Payments submitted before 3PM CST will be processed the next business day.
We can accept any loan payment, except partial mortgage payments.
If you've created a monthly recurring payment, you'll need to cancel the payment once your loan is paid off.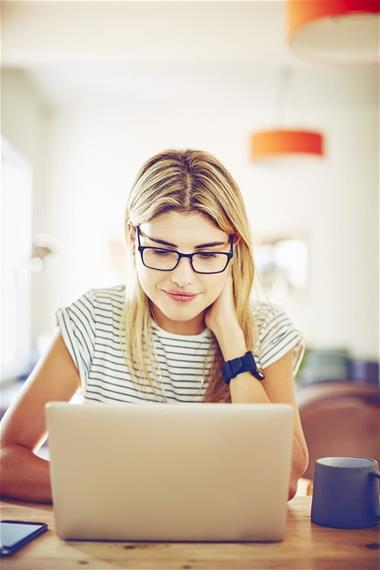 Have you checked us out?
Paying your loans from your IHMVCU account is even easier! Simply initiate a transfer in Online Branch or on the mobile app. Open a checking account today.