Free checking? Online checking? Interest-earning checking?
Check, check and checks (if you want 'em). Wherever you are on your financial journey, we'll help you find the best checking account for your needs. Make managing your money even easier with our online banking, mobile app and on-the-spot debit card printing at our branches.
Ready to Move Up with us? Open a checking account today! Stop by any branch or apply online today.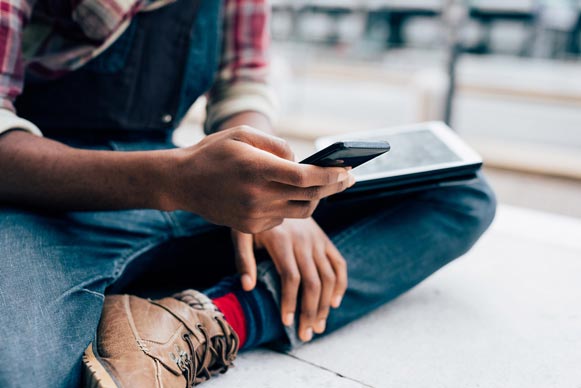 General benefits include:
Visa Debit Card, Mobile Banking, Online Branch, Bill Pay, eStatements, Phone Branch, Mobile Check Deposit, Unlimited check writing (No Overdraft Checking excluded), Free IHMVCU checks for 55+ (No Overdraft Checking excluded)**, Courtesy Pay (No Overdraft Checking excluded)**** GET STARTEDFIND AN ACCOUNT THAT FITS YOUR LIFESTYLE.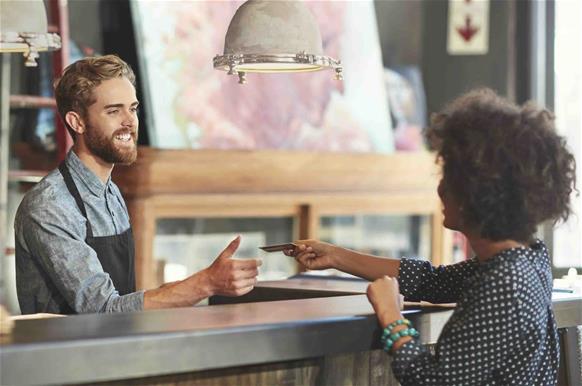 More tools for tracking your account
With Alerts from IHMVCU powered by Visa, you can receive near real-time updates on your Visa® card activity. So you can act quickly to help reduce fraud and monitor your account, wherever you are. It's free for IHMVCU Visa® cardholders. Sign up at Visa.com/PurchaseAlerts.
ARE YOU A BUSINESS OWNER?
Whether you're focused on maintaining commercial growth or your small business is just starting up, we'll help you find the right business checking for your needs. Learn more about business banking with IHMVCU.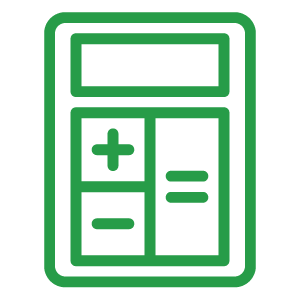 Keep Working or Stay at Home?

Save or Pay Off Debt

Calculate Your Net Worth

Spare Change

Household Cash Flow Tracker

Balance Your Checkbook

How Much Am I Spending?
Terms and conditions subject to change.
**Standard checks, one box per order, limit two per year.
***Must meet monthly requirements to earn qualified rate and ATM fee refunds (up to $25/month). Otherwise a non-qualifying rate will apply. Qualified rate paid on balances up to $25,000. Balances over $25,000 will earn a non-qualified rate. Retail accounts only. No commercial or institutional funds permitted.
****Courtesy Pay is not offered on No Overdraft Checking accounts, Business Accounts, or anyone under the age of 18.
+Does not apply if paper checks, ACH withdrawals or online Bill Pay are used. Overdraft fees may be assessed by the Credit Union and/or the Bill Pay provider.