Need help paying for school?
Apply for an IHMVCU Cash for Class Scholarship!
IHMVCU Cash for Class Scholarship
IHMVCU offers $30,000 in scholarships to local undergraduate, graduate and vocational/technical school students who stand out in the classroom and stand up in their communities. See award denominations below.
To be eligible*, all applicants must:
Be a member by the application deadline
Be a graduating high school senior or a current college student
Be enrolled at an accredited two-year or four-year college, university or vocational-technical school
Provide 2 references
Complete the online application and essay/video
Submit all materials by 5 p.m. on the application deadline. Late submissions will not be accepted under any circumstances.
Essays may be submitted in the form of a 500 word essay or 2 minute video. Essay topics are released every year in December.
The 2019 application period will begin in January.
Please check back for information about the 2019 application.
Scholarships are awarded as such:
| | |
| --- | --- |
| $10,000 | 1 scholarship |
| $5,000 | 3 scholarships |
| $1,000 | 4 scholarships* |
| $500 | 2 scholarships** |
*$1,000 scholarships will be awarded to one student member with the highest overall application score in the following communities: IA Quad Cities, IL Quad Cities, DeWitt, Galesburg, Kewanee. If any community does not have a worthy applicant, no scholarship shall be awarded.
**$500 scholarships will be awarded as follows: One $500 scholarship for a student member attending Carl Sandburg College. One $500 scholarship for the family member of an IHMVCU employee.
IH Mississippi Valley Credit Union has the ultimate authority to amend any of the above rules to ensure fairness in the award of the scholarships.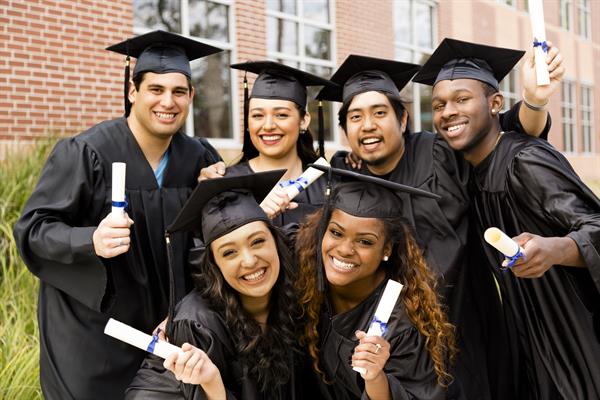 2018 Cash for Class Recipients:
| | |
| --- | --- |
| Joshua Turner | $10,000 winner |
| Ian Spangenberg | $5,000 winner |
| Tiffany Fields | $5,000 winner |
| Amanda Gorzney | DeWitt |
| Andrew Seabloom | Kewanee |
| Brynn Bergen | Monmouth |
| Cora Neal | Carl Sandburg College |
| Dena Johnson | Prophetstown |
| Jake Byrne | IHMVCU Family |
| Lauryn Wagner | Burlington |
| Olivia Best | Boys & Girls Club |
| Rachel Slaughter | IL Quad Cities |
| Rebecca Foster | Galesburg |
| Reed Smith | IA Quad Cities |
*IHMVCU employees are not eligible. Recipients of the IHMVCU Scholarship are eligible to re-apply annually. Applications must be completed each year and submitted to the scholarship committee via the online application.
Please note: Paper applications and recommendations will not be accepted.
**IHMVCU Family refers to spouses, children and grandchildren of IHMVCU employees and board of directors.
Warren A. Morrow Memorial Scholarship
Deadline: February 8, 2019 at 5pm
Traditional students:
Open to any IHMVCU member classified as a high school seniors planning to enter college in 2019. Scholarship awards range from $1,000 to $3,000 for first through fourth place winners.
Non-traditional/continuing education students:
Open to any IHMVCU member attending or planning to attend an accredited undergraduate or vocational program in 2019. Two $2,000 scholarships will be awarded.
Illinois Quad City Chapter of Credit Unions Scholarships
Deadline: February 15, 2019
Two $1,000 scholarships will be awarded to anyone belonging to a participating Illinois credit union. As an active participant of this association, IHMVCU members qualify to participate in this scholarship program.