Need help paying for school?
IHMVCU Cash for Class Scholarship
IHMVCU offers $30,000 in scholarships to local undergraduate, graduate and vocational/technical school students who stand out in the classroom and stand up in their communities. Since 1999, IHMVCU has invested nearly $370,000 in scholarships for 300 students.
Scholarship applications are closed for the season. We'll begin accepting applications for the 2023-2024 school year on January 1, 2023.
To be eligible*, all applicants must:
Be a member by the application deadline
Be a graduating high school senior or a current college student
Be enrolled at an accredited two-year or four-year college, university or vocational-technical school
Provide 2 references
Complete the online application and essay/video
Submit all materials by 5 p.m. on the application deadline. Late submissions will not be accepted under any circumstances
Essays may be submitted in the form of a 500-word essay or 2-minute video on the topic below
2022 Essay Topic: You are writing your autobiography. Tell us what page 75 says about you and your experiences.
*IHMVCU employees are not eligible. Recipients of the IHMVCU Scholarship are eligible to re-apply annually. Applications must be completed each year and submitted to the scholarship committee via the online application.
Please note: Paper applications and recommendations will not be accepted.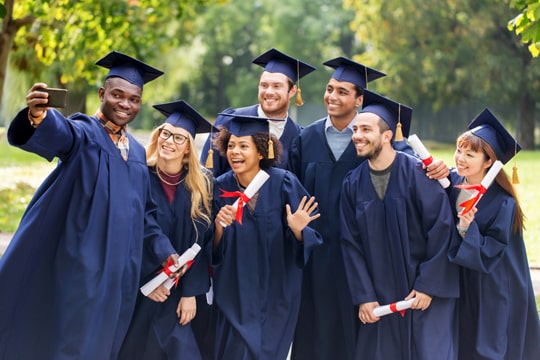 Scholarships are awarded as such:
$10,000:

1 scholarship

$5,000:

2 scholarships

$1,000:

10 scholarships**
**$1,000 scholarships will be awarded to members with the highest overall application score in each community.
Three $1,000 winners in the Quad Cities.
Four $1,000 winners in DeWitt, Galesburg, Kewanee, and Des Moines.
One $1,000 award to a student attending Carl Sandburg College.
One $1,000 award to a student/employee of the Boys and Girls Club of the Mississippi Valley.
One $1,000 award for the family member of an IHMVCU employee+.
If any community does not have a worthy applicant, no scholarship will be awarded.
IHMVCU has the ultimate authority to amend any of the above rules to ensure fairness in the award of the scholarships.
+IHMVCU Family refers to spouses, children, and grandchildren of IHMVCU employees and board of directors.
2022 Cash for Class Recipients:
Silas Hoffman: $10,000 winner
Mya Petersen: $5,000 winner
Kaelyn Causemaker: $5,000 winner
Kendal Bennison: $1,000 winner
Bianca Brown: $1,000 winner
Aislinn Geedey: $1,000 winner
Madalynn Jones: $1,000 winner
Madison Knutsen: $1,000 winner
Keegan Miller: $1,000 winner
Grace Pender: $1,000 winner
Tyson Schulte: $1,000 winner
Adam Terstriep: $1,000 winner
Rylee Warpehoski: $1,000 winner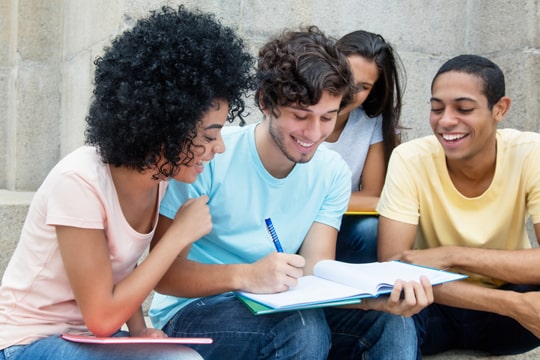 Warren A. Marrow Memorial Scholarship
Traditional students:
Open to any IHMVCU member high school and post-high school students planning to enroll in post-secondary education in 2023.
Non-traditional/continuing education students:
Open to any IHMVCU member attending or planning to attend an accredited undergraduate or vocational program in 2023.
The application deadline is February 3, 2023 at 5 p.m. CST.
Illinois Quad City Chapter of Credit Unions Scholarships
Two $1,000 scholarships will be awarded to anyone belonging to a participating Illinois credit union. As an active participant of this association, IHMVCU members qualify to participate in this scholarship program.

Filing deadline for the ILQCCCU Scholarship is February 15, 2023.