14 locations | 300+ team members | 120k+ members | 1.2 billion in assets
Joining the IHMVCU team is more than just a job, it's an opportunity to grow and develop a career. We're looking for passionate go-getters that like to have a little fun as they provide world class service to both our members and team members. Check out our current career opportunities below.
Working at IHMVCU has its perks
We offer great benefits
Opportunities to give back to the community
Career opportunities
Positive work atmosphere
What it's like to work at IHMVCU
"I love how supportive IHMVCU is if we need time off for a non-work function, like school or family events." -Amber, Loan Administration Coordinator
"My favorite thing about working at IHMVCU is being able to work with such great people, and knowing I can count on them. It's just like family."
-Jahaira, Contact Center Agent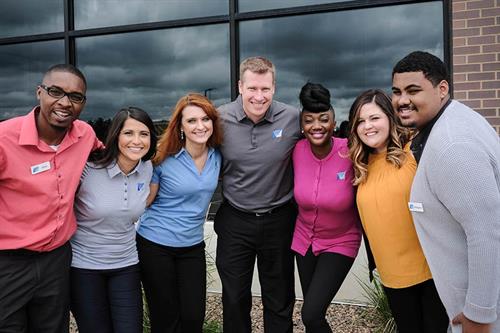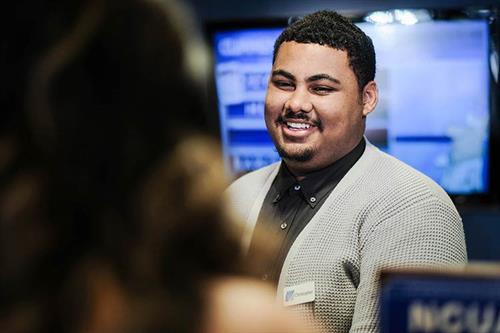 "Why do I love working here? Let me count the ways.
Great people
Weekly paycheck
Family atmosphere
Great hours
Freedom to be creative
EBA and other great benefits
Did I mention great people? "
-Jon, Financial Advocate
Federally mandated postings