Real life happens. Saving matters.
Getting started is the hardest part. Let's start saving.
Life is full of ups and downs
It's exciting to experience the highs in life, like getting engaged, buying a new home or growing your family.
But with the highs, come the lows: a flat tire, broken furnace or unexpected injury.

No matter where your life takes you, having a Balance Builder savings account can make the ride a little smoother.
As Pathfinders, we'll be alongside you on your saving journey
Got a goal? Start Saving
Fill out our form and we'll send you the application to open an account plus, tips, tools and resources to help you reach your savings goals.
Balance Builder Savings + Checking
Real life happens. Saving matters. Let's do this.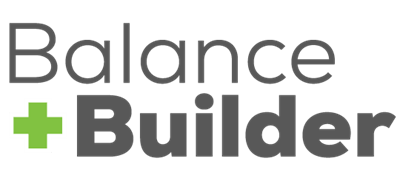 We don't want you to stress about a financial emergency or reaching a big milestone, like a wedding. That's the beauty of Balance Builder — a little extra savings, ready when you need it most! This program includes dedicated savings and checking accounts designed to teach, encourage and reward you for saving. With Balance Builder, you'll get:
3% APY1
Paid a day early with direct deposit2
Cash back on everyday purchases with our Purchase Rewards Program when you use your debit card
Regular emails and texts with insider tips and updates on your savings progress
If you don't think this is the right program for you, check out our other savings and checking account options.
The beauty of Balance Builder