Backyard Makeover Giveaway

Does your backyard need a little pick-me-up? Is the grass actually greener on your neighbors' side of the fence? No worries, we've got you covered. We're giving away two $500 gift cards so that you can give your lawn the TLC it deserves.

Lobbies are now open

Want to skip the line? No worries. Text APPT to 309-793-6200 to make an appointment.

Pathfinder Magazine

The Summer 2020 Pathfinder is here! Check out the latest on planning, saving, borrowing, and spending.

Join Team IHMVCU

We're looking for passionate go-getters who like to have a little fun and be a financial pathfinder to our members and team members.
We know its not just about the money. Let us help you find your way.

COVID-19 Resources
Check in for updates.

I'm lost
We're here to help.

Financial Health
Making a plan.
Savings accounts
Save toward a goal.

Checking plus
Free checking accounts.
Sep 21, 2020 Lindsey Ramos, SVP of Member Experience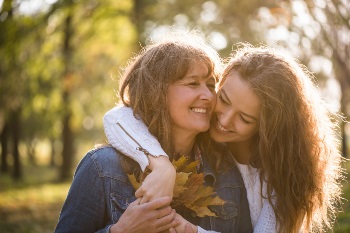 Sep 15, 2020 Rachel Loussert, Content and Communications Strategist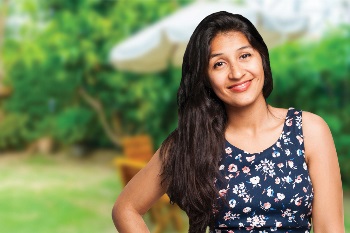 Sep 8, 2020 Ashley Sanchez, IHMVCU Member
What our members are saying
See why our members trust IHMVCU to help guide their financial journey.
They went above and beyond recommending different services to use. I was interested in building my credit and was directed to a shared pledge loan. My credit score has improved over 30 points in the first few months!

Alexa P.

Quad Cities

My direct deposit paycheck is credited to my account the same day my employer sends it. No waiting 2 days. That's the way it should be. Thank you IHMVCU.

John G.

Quad Cities
IHMVCU Pathfinder
Pathfinder is the quarterly digital newsletter published for IHMVCU members. Full of quizzes, travel advice and all around economic tips to help you stretch your dollar further. Take a look at the most recent edition.
Join Our Mailing List
Latest News & Promotions
Sign up to receive the latest news and promotions from IHMVCU.