Savings accounts at IHMVCU.
Reach your goal faster and save more with the right savings account.
1 in 4 Americans don't have savings, and we want to change that. IH Mississippi Valley Credit Union savings accounts make it easy for you to start saving with accounts like Auto Savers that reward you for saving every month. Whether you're building an emergency fund for your family or saving up for something fun, we'll help you find the best savings account for your financial journey.
Start Saving
Ready to get started?
Savings Account Chart Comparison
Regular Youth Savings
May 1, 2019, 13:49 PM
Title :
Regular Youth Savings
Opening deposit :
$5 min.
Dividends earned :
Tiered dividends earned
Withdrawals :
Unlimited withdrawals
Link to :
/membership/become-a-member/open-an-account
Mobile banking bool :
Yes
Choice rewards bool :
Yes

APY = Annual Percentage Yield.
Retail accounts only, no commercial or institutional funds permitted.
1 Must meet monthly requirements to earn qualified rate on balances up to $2,500, otherwise non-qualifying rate applies. Balances over $2,500 will earn regular savings rate. Balance Builder Checking account required. Minors under 18 may have Balance Builder Savings only.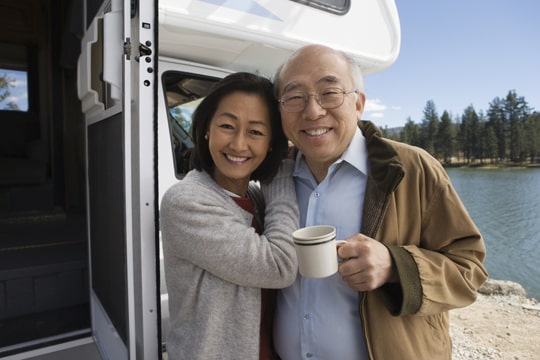 The Impact of Saving More

Save for College

Save to be a Millionaire

What Will My Savings Be Worth?

Save Towards a Goal

Save for a Rainy Day