2021's top five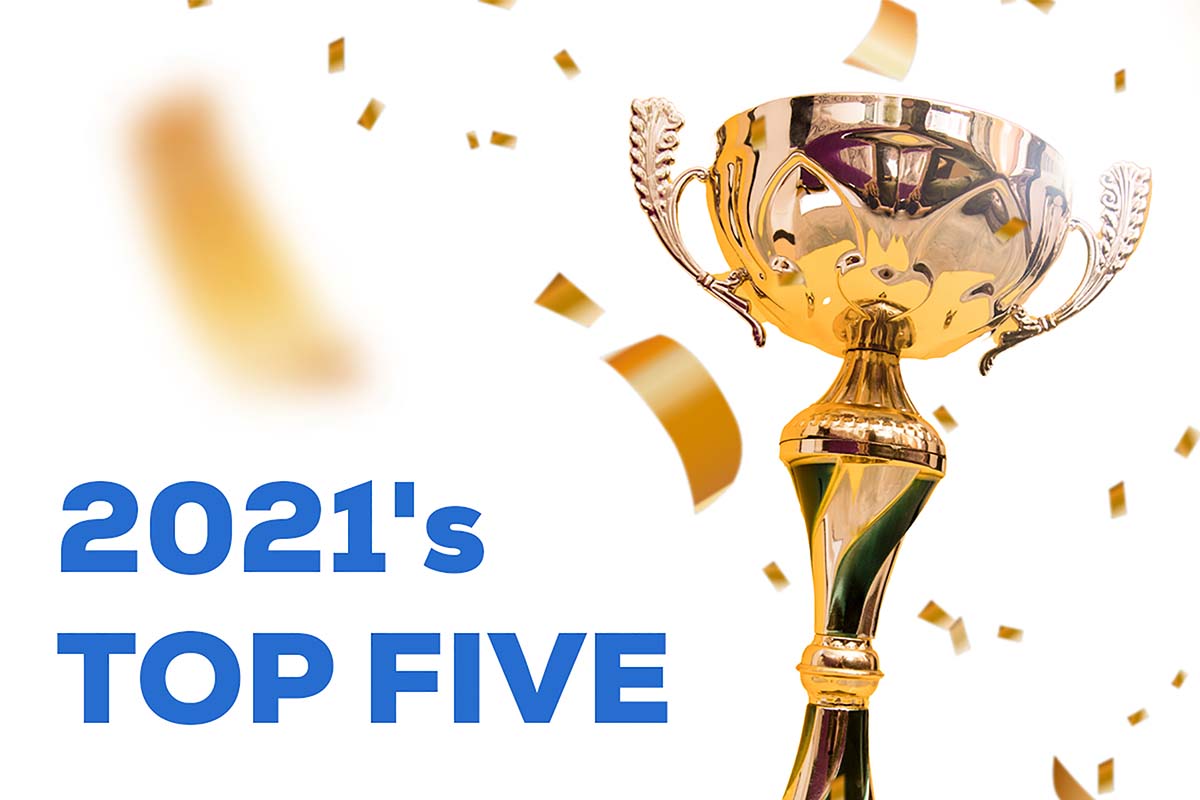 The end of the year is a time to reflect, catch up on things, and plan for the next year. Here are the top 5 most- read posts on our blog of 2021.

Before you lease or purchase a new car, make sure it's the right move for you. A helpful place to start is knowing what exactly a lease is and the difference between leasing and buying.


Should you really buy that? Follow these 5 steps to see if that impulse buy is worth it.


Starting July 15, eligible parents with children will receive monthly deposits from the Internal Revenue Service (IRS).


Keenen and Travis are your average couple on a journey to homeownership. Their journey began last July, and while they still have a lot of work to do, they are getting closer to achieving their dream.


Before jumping into a big home renovation project, make sure it's going to add enough value. Whether that's resale value or personal value to your family as YOU live in the space. And think twice before doing one of these renovations.
Follow us on Facebook for more content, blog posts and giveaways!