Halloween Hacks: Turning Everyday Items Spooky
Halloween requires a whole lot of creativity, and sometimes it's hard to come up with cute costumes, pumpkin decorating ideas, tasty party food and festive home décor. With a bit of imagination and some household items you can create a holiday steeped in tradition. Below we've compiled some of our favorite Halloween hacks. Now, let's get in the Halloween spirit:
Snacks
Juice boxes: Make mummies out of juice boxes by wrapping them in white tape and adding googly eyes to them.
Witch finger snacks: melt white chocolate, add some green food coloring, and dip pretzel rods to create the illusion of fingers. Add an almond for fingernails and you've got tasty witch's fingers.
Mummy dogs: roll out biscuit dough and cut into 1" wide strips. Wrap your hot dog, bake and add mustard eyes. These mummy dogs are sure to delight your hungry goblins!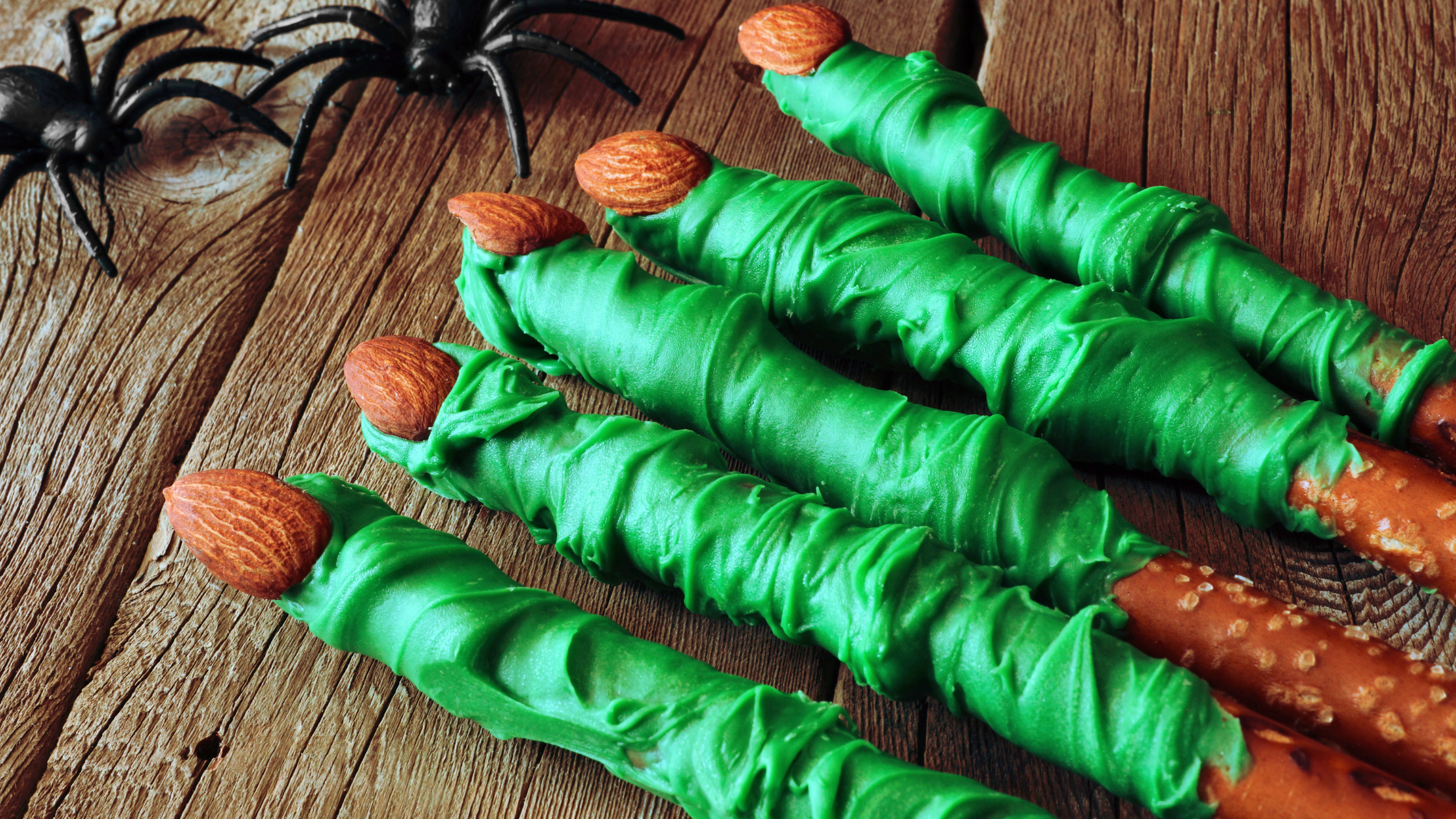 Decor
Crayons OR tape: remove the paper surrounding the crayon and use your blow dryer to melt crayons onto a pumpkin. Or, grab some of your favorite colored tape to wrap for a fun effect.
Pool noodles: now's the time of year to stock up on pool noodles. Recycle your new (or used) pool noodles into fun Halloween decorations and costumes. Here are some fun ideas to get you started:

Halloween wreath – get creative with your shapes. You can create a traditional round wreath OR fold your noodle into a triangle and wrap it with yellow, white and orange streamers to make candy corn.
Spooky spider – pools noodles painted black make for great spider legs. Cut them in half and connect them using electrical tape and you'll have a large, super spooky arachnid.
Halloween candles – paint your noodles a spooky color and top them with the same color flameless votive candle. If you want to step it up a notch, use a hot glue gun and colored glue sticks to create the appearance of melted wax.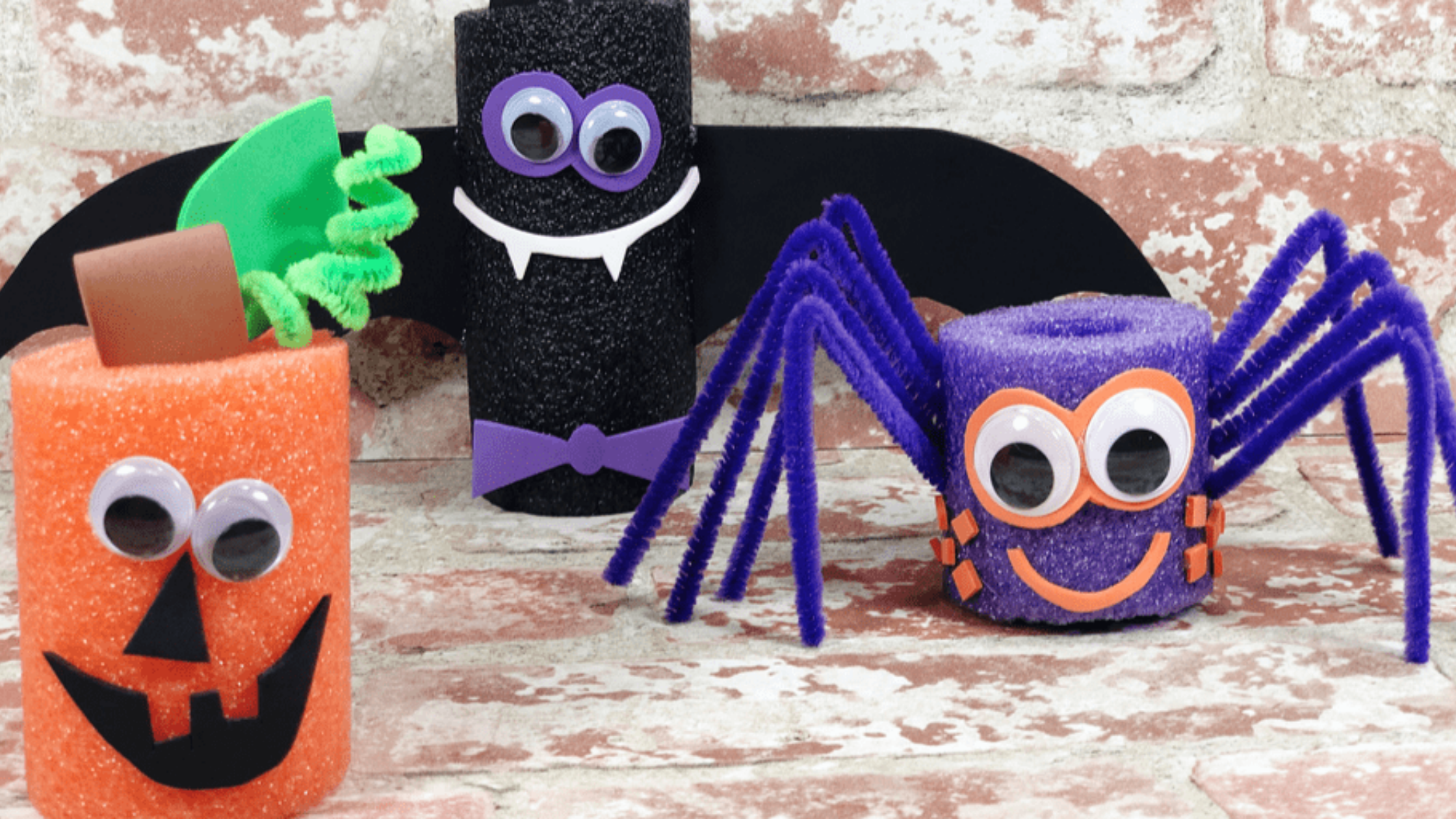 Costumes
Popcorn: grab a yellow, or similar colored shirt and attach some mesh bath sponges. Glue another mesh sponge to a headband and you're done!
Ghost: grab a white or translucent cloth or bed sheet and cut two large holes for eyes. Fasten a black tie or belt around your tiny trick-or-treater's waist to complete this ghoulish guise.
Jellyfish: using packing tape, attach crumpled up wavy strips of silver tissue paper to the rim of a clear umbrella. Wrap a string of battery-operated LED lights around the handle (or under the umbrella) and you've got a costume that is fun and weather resistant.
Remember, you can create a fun, festive Halloween atmosphere without spending an arm and a leg. You are limited, only by your creativity. What are your favorite Halloween hacks?