9 facts you need to know about VA home loans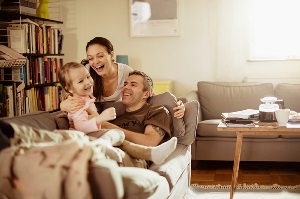 The Veteran Administration (VA) home loan program has backed more than 21 million loans in the 70 plus years since the passing of the original GI Bill in 1944. And for good reason! With relaxed credit requirements and the added benefit of no down payment, the program allows veterans to achieve the dream of home ownership in a time when it can be difficult to obtain mortgage credit.
So who's eligible for VA home loans? Anyone who has served active duty for a period longer than 181 days (or six months), or served six years in the National Guard or Reserves. In some situations, spouses who have been killed during their service may also be eligible to use their spouse's VA home loan benefits.
Thinking about taking advantage of this awesome veterans' benefit? Here are the 9 essential facts you should know about VA home loans:
They're not issued by the VA.
This shouldn't come as a surprise, but the VA doesn't actually issue home loans. VA home loans are issued by participating lenders (like IHMVCU) and the VA provides a guaranty on qualified mortgage loans.
They have low rates, and don't require a down payment.
Because they're guaranteed by the VA, lenders are able to offer low interest rates with no minimum down payment requirement. The rates are still determined by the same factors, like credit score & history, but they're highly competitive compared to Conventional, FHA or USDA financing.
There's no mortgage insurance.
While most mortgage loans require the borrower to pay private mortgage insurance (PMI), VA loans are the exception. No money down, no PMI, no problem. Compared to other types of financing, this benefit could take upwards of $100/month off the borrower's mortgage payment.
They're reusable.
As long as you meet the reuse requirements, you can reuse your VA entitlements over and over again. The simplest way to reuse your entitlement is to pay off the first loan entirely, but in some circumstances an exception can be made.
They're not for every home.
If you're hoping to purchase a store front, working farm or a fixer upper, you might need to consider different financing options. VA loans are meant to be used on "move-in ready" properties, and must be the borrower's primary residence.
You have to live in it.
Purchasing an income/investment property with a VA loan is a no-go. So if you're planning to rent it out or keep it as a vacation loan you'll likely need different financing. VA loans are for primary residences only, with few exceptions.
There IS a mandatory fee.
While you don't have to make a down payment or pay PMI, you do have to pay a mandatory upfront funding fee. This fee ranges from 2.15-3.3% of the total loan amount on both purchases and refinances. The percentage amount of the fee is based on the veteran's individual terms of service as listed on their Certificate of Eligibility, as well as their VA loan history. This mandatory fee can be rolled into the loan at closing or waived entirely for veterans with service-related disabilities.
Your cosigner options are limited.
Unlike some other financing options that let you sign with just about anyone, VA loans have a few more rules about cosigners. You're limited to cosigning with a spouse or another veteran.
At IHMVCU, you can buy anywhere nationwide.
Thanks to our partnership with Plaza Home Mortgage, we're able to originate VA home loans in all 50 states! Your hometown credit union can help you finance your dream home anywhere – most recently we've helped Active Duty members find homes in Fort Benning, GA and Fort Campbell, TN.
Ready to make the move? Contact me today to learn more about VA loans from IHMVCU!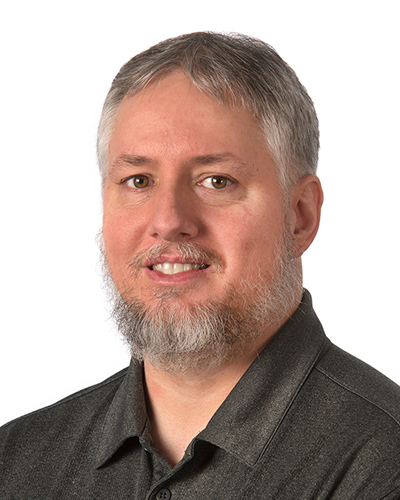 Chelsea Sears
Mortgage Loan Originator
309-793-8293
sherrick@ihmvcu.org