IHMVCU announces plans to build in Prophetstown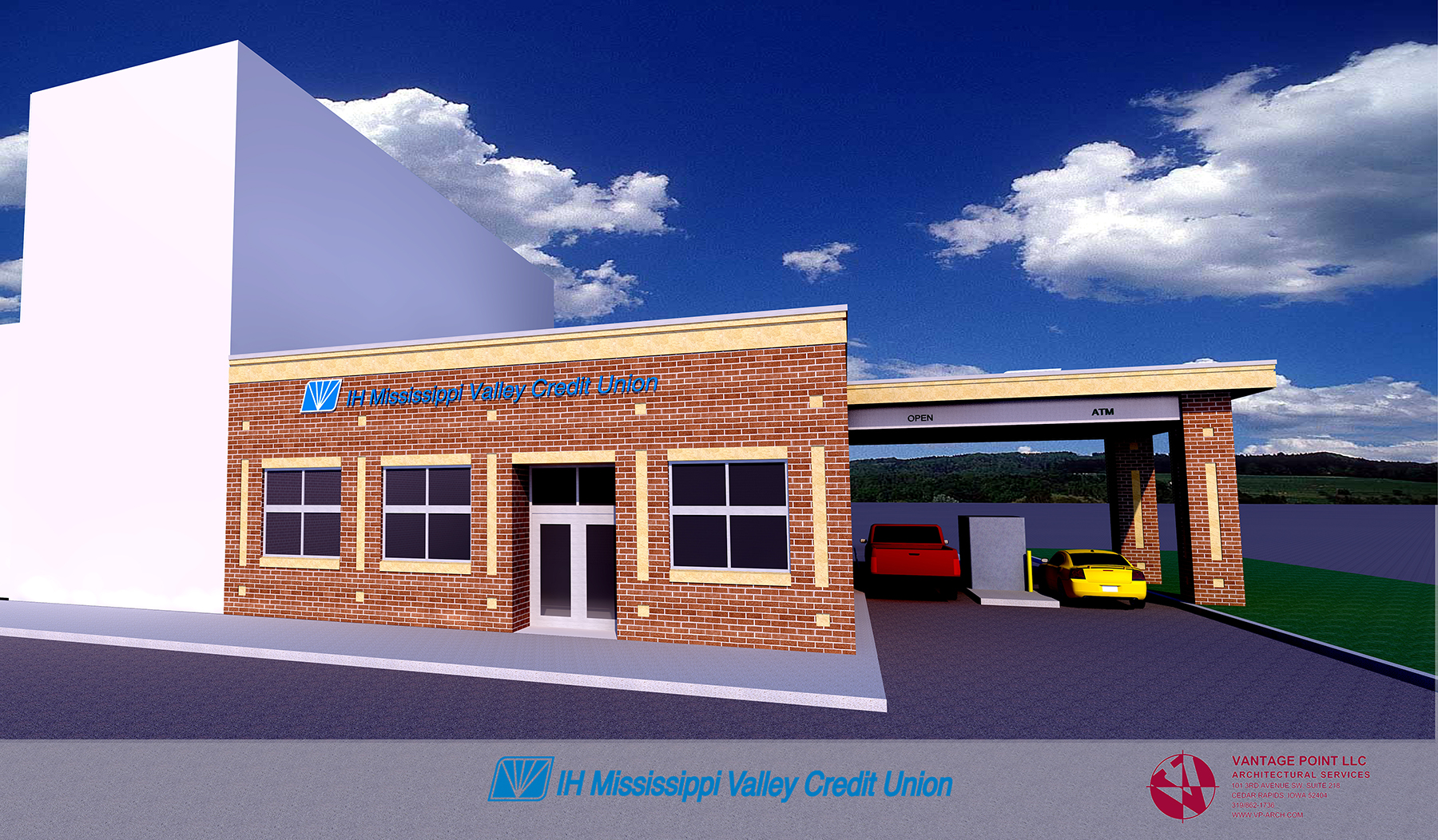 IH Mississippi Valley Credit Union announced plans to build a new branch in Prophetstown, Illinois. The project is supported by both the Prophetstown City Council and Prophetstown Main Street Association.
The 1,500– 2,000-square-foot building, located on Washington Street, will feature a drive-up lane and 24-hour ATM. Construction of the full-service facility will begin this summer and open late 2014/early 2015. A ground-breaking ceremony will be held on July 15 in conjunction with a town-wide memorial to commemorate the first anniversary of the fire.
"We've been serving the Prophetstown community for more than 10 years," says Dennis Hall, president of IH Mississippi Valley Credit Union. "When we learned of the devastating fire on Main Street, we were committed to helping the recovery efforts."
IH Mississippi Valley Credit Union has 16 locations. It's the largest credit union in the region and the seventh largest in the state. IHMVCU has nearly $900 million in assets and more than 100,000 members.