GreenPath Financial Wellness
IH Mississippi Valley Credit Union is proud to partner with GreenPath Financial Wellness, a non-profit financial management organization that has been assisting individuals for more than 50 years. GreenPath provides free access to money management and financial education services. They offer personalized solutions and plans of action for everything from creating a savings plan to avoiding foreclosure.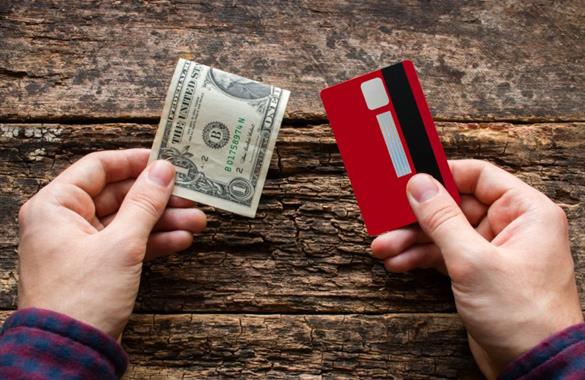 As a member of IHMVCU, you'll receive assistance with:
Personal and family budgeting
Understanding your personal credit report and how to improve your score
Personal money management
Debt repayment
Avoiding bankruptcy, foreclosure, and repossession
We're here to guide you.
Stop by any of our branches to see how we can help you improve your finances.
Locations