Business Checking Accounts
Get the best checking account for your business. Whether you're focused on maintaining commercial growth or your small business is just starting up, we'll help you find a checking account that fits your needs. All of our business and commercial members benefit from features like free online banking and free remote deposit capture.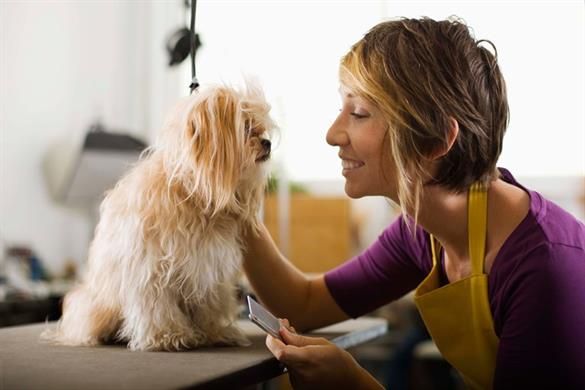 Business Checking
The perfect checking account for your small business, club or nonprofit. Avoiding monthly fees is easy with a low monthly balance requirement. Keep more of your money for your business with other great services like free online banking, free ACH items and free Visa® Debit Cards.
Business Plus Checking
All the free features of our standard Business Checking, plus enjoy higher transaction limits while earning dividends on balances of $5,000 or more.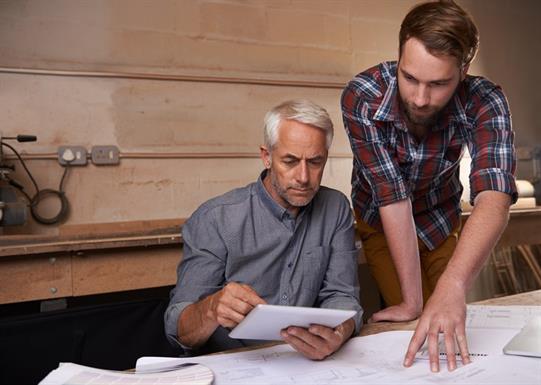 Your business is personal to us.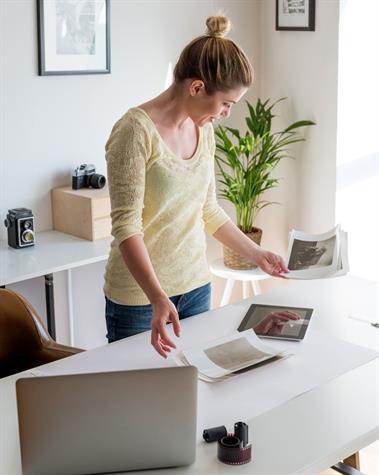 Business Daily Money Market
A great rate that only gets better as you save. Invest your business's funds on a month-to-month basis while earning a higher yield than a regular savings account. An average daily balance of $1,000 is required to earn dividends.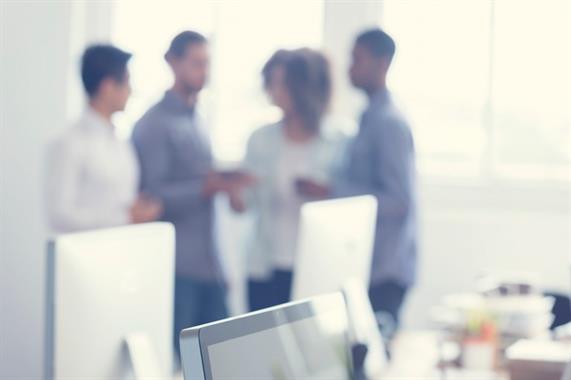 Ready to see how IHMVCU can help your business save up?
Speak with a member of our business services team or stop by any branch to learn more about business savings accounts at IHMVCU. Be sure to review our list of required documents.
Contact us
You're enterprising. We're supportive.
Business Visa® Credit Card
Whether you're just starting up your first small business or you're focusing on commercial growth, Business Visa® from IHMVCU is gives busy entrepreneurs like you one less thing to worry about.
Our Business Visa® Credit Card is the right card for your company. Earn cash back on every purchase*, plus pay no annual fees or hidden charges. Choosing a credit union for your commercial credit card means you get a reliable card with a great rate and the local service you deserve.
From meals and travel to client entertainment and office supplies, your IHMVCU Business Visa® is a convenient way to track your spending and keep your business expenses separate from personal experiences.
Worried about fraud protection? Our local fraud team will alert you of any unusual purchases when they happen, and take care of the red tape too.
*If credit limit is greater or equal to $5,000, please provide the past two year-end financial statements or tax returns on the business and two years of the personal guarantor's tax returns.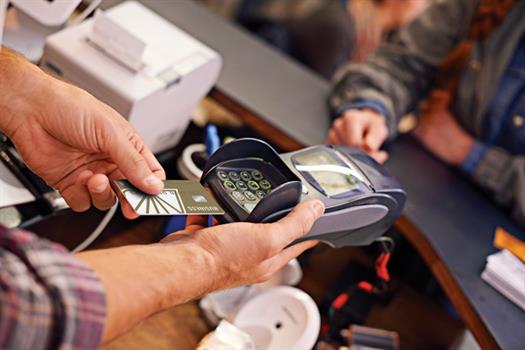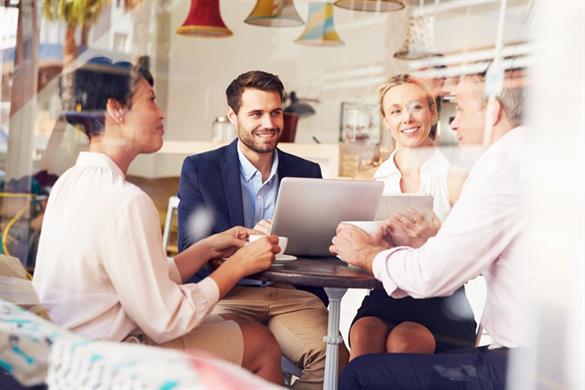 More tools for tracking your account
With Alerts from IHMVCU powered by Visa, you can receive near real-time updates on your Visa® card activity. So you can act quickly to help reduce fraud and monitor your account, wherever you are. It's free for IHMVCU Visa® cardholders. Sign up at Visa.com/PurchaseAlerts.
Earn 1% cash back on all purchases (excluding balance transfers and cash advances). There's a minimum payout of $50 when you make $5,000 in purchases. There's no maximum. Cash back is earned from December 1 through November 30 of the next year, with payouts in November each year. Cash back could be subject to taxes; please consult your tax advisor.
Business Credit Cardholder Agreement
You have business goals. We have business solutions.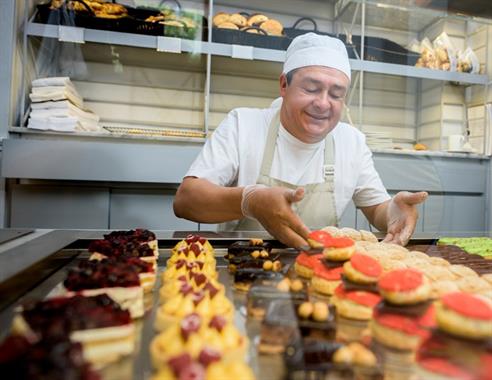 Business Loans
From startups to commercial enterprise, we can help you find the right funding for your company. Contact our commercial lending team to learn how our personalized service, competitive rates and customized solutions can change the way you do business.
Some solutions we offer are. . .
Short-term funding to balance your cash flow needs
Financing experts for your commercial real estate or rental property
Enterprising support with our Visa® Business Credit Card
Easy account management with free online banking that requires only one login for all your accounts.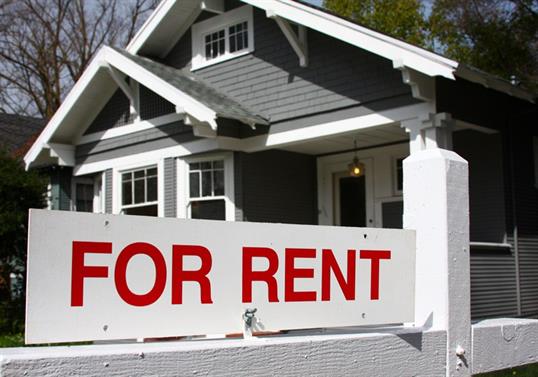 Already banking with someone else for your business needs? Contact our team for a free cost comparison.
Health Saving Accounts
Health Saving Accounts (HSA) offer tax benefits and savings. HSA funds, including dividends, are tax-free. Employees can keep unused funds in their HSAs year after year, earning tax-deferred dividends at a highly competitive rate. We make it easy for your employees to track medical expenses with their own HSA Visa® Debit Card. They can pay for doctor appointments, prescriptions and other qualified expenses directly from their HSA.
Oh, you know your . . .
Card reader thing
Card swiper
Credit card thingy ma-jig
Credit card machine
Merchant processor
Whatever you call it, we can probably save you money. Accepting Visa®, MasterCard®, American Express® and Discover® credit and debit cards is easy with merchant services from IHMVCU. We've partnered with an industry leader in electronic payment processing to help increase your profits and improve your business.
Want to know if we can save you money? Contact Neva for a free quote!
Business Online Branch
We know you don't always have time to take care of your banking during normal business hours. Our Business Online Branch give you access to anytime banking and bill payment, self-service account management, ACH payroll services and more, for FREE.
Enroll today and get the resources and tools you need to succeed. Contact our business team to get started today!