It's time to spring clean your finances
Let's get you back on track.
Transfer balances & save.
Give your finances a refresh. Save on interest charges when you transfer your balances to an IHMVCU credit card — that means more money to help you get ahead!

Enjoy 0% intro APR1 for 6 months on all purchases, balance transfers and cash advances made in the first 90 days. After that, 7.9%2 to 11.9% APR.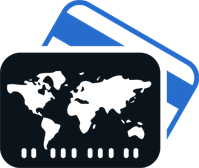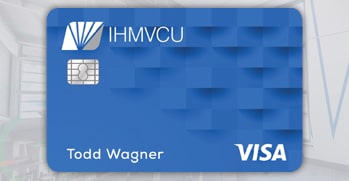 9.9% APR
A great card with a great rate. Additional benefits include:
---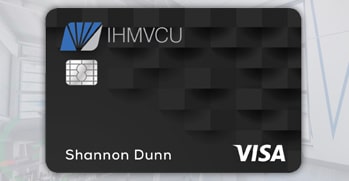 11.9% APR Cash Back*
Earn 1% cash back on all purchases, all the time (excluding balance transfers and cash advances)
---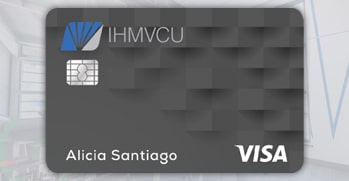 7.9% APR Relationship**
We value your relationship and want to reward you with some of the lowest interest rates available. Additional benefits include:
---
Make Bi-Weekly Payments

Meet a Debt Payoff Goal

How Long Will It Take to Pay Off a Credit Card?

Use a Lump Sum to Pay Down Debt

Are Credit Card Balance Transfers Worth It?

Increase Your Monthly Payment