IHMVCU Insurance Services
Rental Property Insurance for you and your journey.
Whether you're looking for auto insurance, home or life insurance, the team at IHMVCU Insurance Services will make sure you have the right coverage for whatever comes your way.
Rental Property Insurance
Get the protection you need at a price you can afford.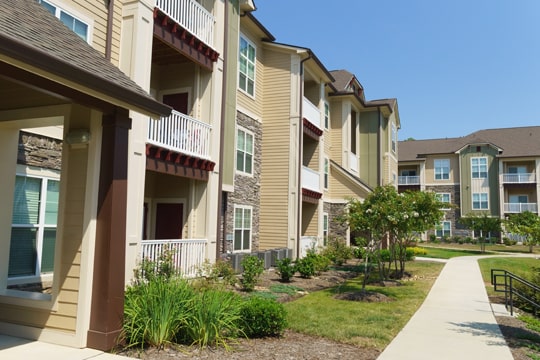 Change of agent request
Do you have a current auto insurance policy with Allied, Progressive, Safeco or Travelers? Did you know all of these carriers are available through IHMVCU Insurance Services?
If you don't have a personal relationship with your agent or purchased a policy online, now may be the time to switch agents. You can get local service through IHMVCU Insurance Services, and keep your existing policy - that means no premium or coverage changes.
By mail:
IHMVCU Insurance Services
2121 47th St., Moline, IL 61265